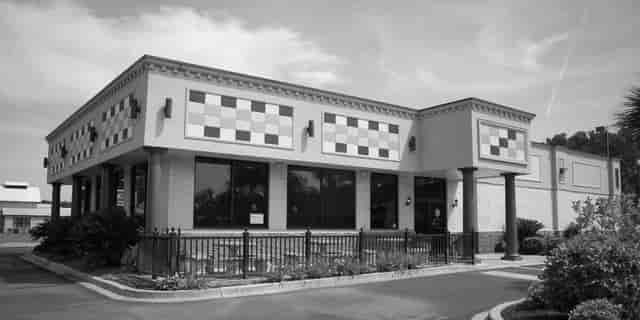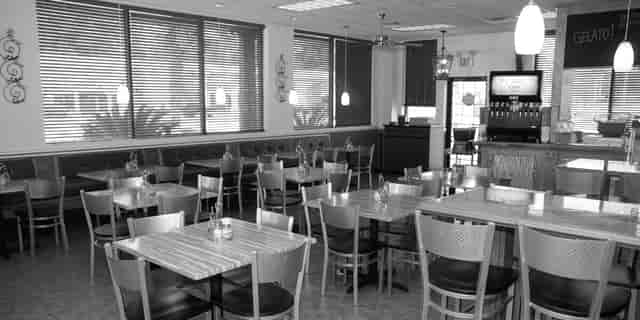 Cibo
From the Creators of Stefano's
The Toniolo Family has been doing great Italian Fare in Florence for more than 20 Years. Cibo pronounced(chee-bow) is a more fast casual extension of the favorites that made Stefano's a staple in Florence, and will be for many years to come! We offer service with a smile! You should expect great customer service and a friendly attitude and a convenient drive thru to better serve you!
Reviews
"Food and service was great! If you're looking for a casual lunch/ dinner definitely worth paying a visit!"

"Excellent service. Friendly made you feel right at home. Food was amazing. Well worth the ride from Myrtle Beach."
Florence
270 Celebration Blvd
Florence, SC 29505

Hours
Monday - Thursday:
11:00 am - 9:00 pm
Friday - Saturday:
11:00 am - 10:00 pm